ABOUT FAST TRACK RECRUITING
As the nation's only track and field specific college recruiting service, Fast Track Recruiting was founded to create a more effective recruiting tool specifically for track and field/cross country athletes who want a competitive advantage. Founder, Willy Wood boasts nearly 30 years of NCAA Division I Head Coach experience, including two decades at Columbia University of the Ivy League. Fast Track Recruiting will provide unprecedented access to the inside.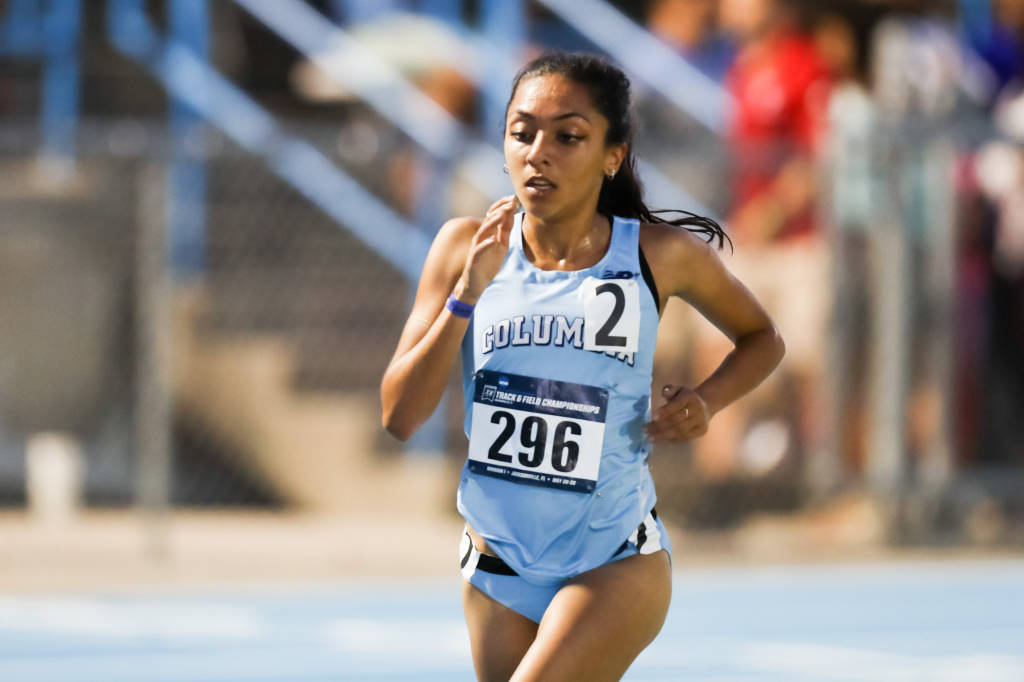 DELIVERING RESULTS AND CHANGING LIVES
If you're serious about running track or cross country in college, Coach Wood is perhaps the best person you can have on your team. As a parent, you want to maximize the opportunities for your child and help them obtain the college of their choice. Coach Wood helped our daughter, Mallory - and us as parents - navigate the complex world of college track recruiting where hundredths of a second in the 100 meters can make all the difference. Coach Wood thoroughly understands the college recruiting process in both track and cross country and has an incredible network of former and active college coaches he can directly pick up the phone and call. Coach Wood was always available to us. My wife and I found him to be a thoughtful, experienced mentor who brought clarity, guidance and support throughout the entire recruiting process, one which ultimately led to Mallory joining the track team at Dartmouth College.- ERIC BARNES, FATHER
Maximize Number of Viable Options
Without question our investment in Fast Track Recruiting paid for itself many time over. Bottomline: Coach Wood is deeply connected into the Collegiate world of Track and Field. Everything played out how Coach Wood described it - coaches visits, official visits, and negotiations. Coach Wood will tell you if you can do what you want to do with the times, grades, and test scores you have. - Parents of Emerson Douds
Maximize Scholarship Dollars and Financial Aid Awards
At Fast Track Recruiting you are more than a biographical profile posted online awaiting a coach to stumble upon it. You will experience the inside track, gain more attention and have an advocate who knows everyone in the coaching profession passionately campaigning on your behalf to find the right fit for you.
What NCAA Coaches are saying - "Willy, I am thrilled to be working with you since you are familiar with the type of kids we look for (and eventually lose to the Harvard's and the Yale's of the world.) We will reach out to anyone you send our way. I fully trust your judgement.. you obviously knew what you were doing at Columbia University." - NCAA Coach
Find the Best Fit for You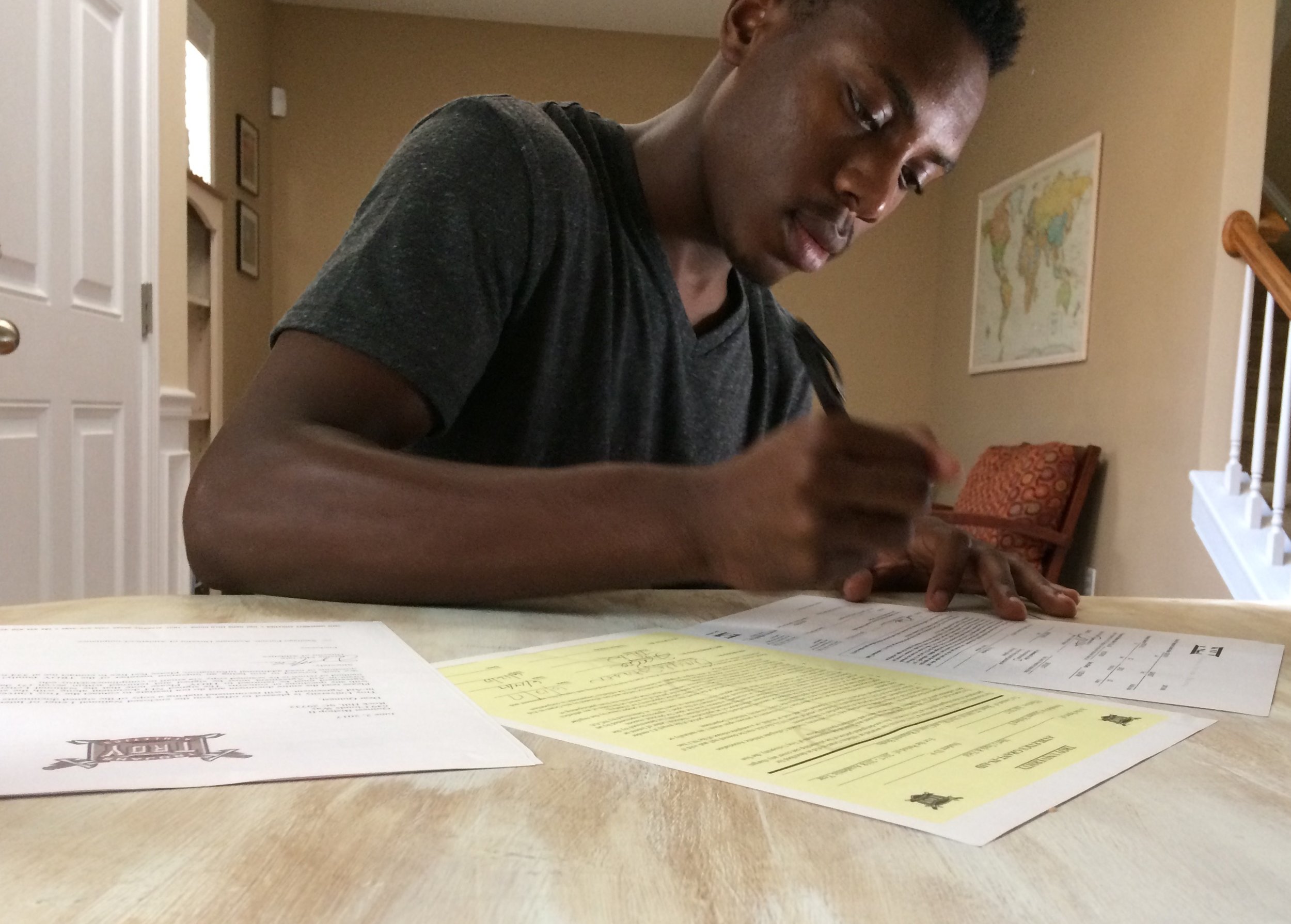 LET US HELP YOU – "SIGNED THE NLI TODAY!!! THANKS MAN, YOU HAVE BEEN A BLESSING TO OUR FAMILY" – PARENT OF SUBSCRIBER – SON WAS AWARDED SCHOLARSHIP WITHIN DAYS AFTER SIGNING UP
Ivy League Recruiting Experts