YOU WERE AN EXTREMELY HELPFUL RESOURCE
Class of 2018 · Cornell University · Parent
Thank you so much for helping daughter and I during our college search process! You were an extremely helpful resource and I really think that you did an awesome job providing us with a detailed picture of what the Ivy League recruiting process would be like. We are both so happy to be spending our next four years at Cornell and know that it is truly the best place for us.

COACH WOOD STAYED IN CONTACT WITH MY AND GAVE ME A BOOST IN THE RECRUITING GAME
Class of 2020 · John's Hopkins Athlete
It was awesome to meet Coach Wood and learn more about him as a person, and not just view him as coach with outstanding accolades. He is a great conversationalist, genuinely cares about your aspirations, and helps you discover the "diamond in the rough" story when it comes to finding the driving force of your message and recruiting letter to coaches. I really appreciated him staying in contact with me, and contacting the coaches as well to give me a boost in recruiting game. Honesty, I don't know how I would gone about the recruiting process without Coach Wood's and his service!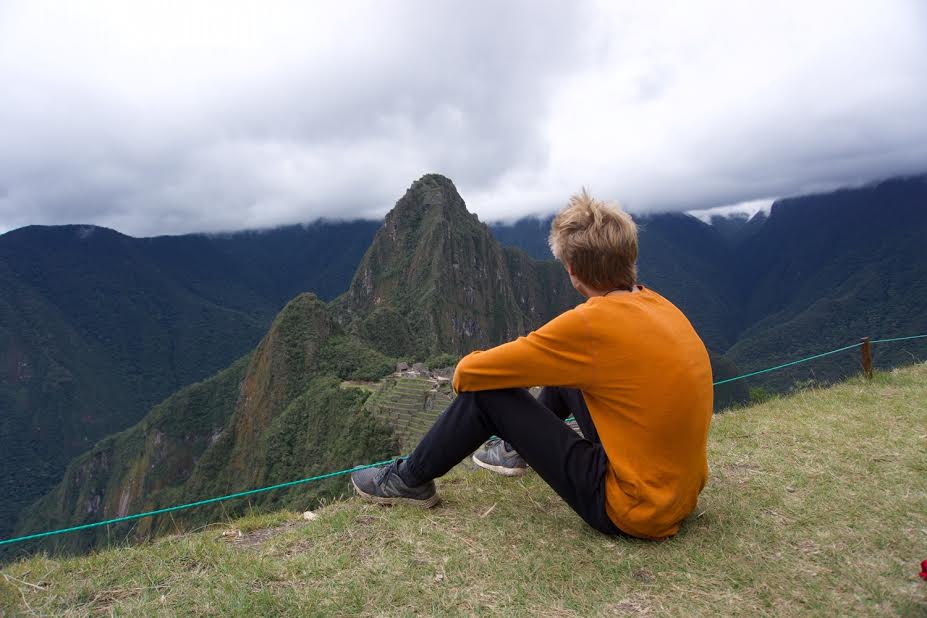 YOUR INSIGHT MADE MY COLLEGE SEARCH SO MUCH EASIER
Class of 2018 · Cornell Unversity · Athlete
Thank you so much for helping out with the recruiting process! Your insight made my college search so much easier and less stressful. I can't believe that I ended up at my dream school and your tips definitely played a role in this outcome. I appreciate that you were always willing to chat or text when we had questions.

THANKS FOR BEING SUCH A GREAT COACH AND MENTOR
Class of 2019 · Parent
Just wanted to send a quick thanks for all you've been doing for our son Coach Woods. Take the college planning part out of it, and just your overall support of him as a young, growing runner is huge and does wonders. He's a pretty independent kid and very good at staying motivated and positive on his own (and of course, with family support) but I do know that having you in his court makes a huge difference. Having someone to share things with, who really "gets it" and who is encouraging him and guiding him toward those future goals is beyond valuable. So, thanks so much for the continued college help. But more than that, thanks for being such a great coach and mentor!