COLLEGE TRACK AND FIELD TRAINING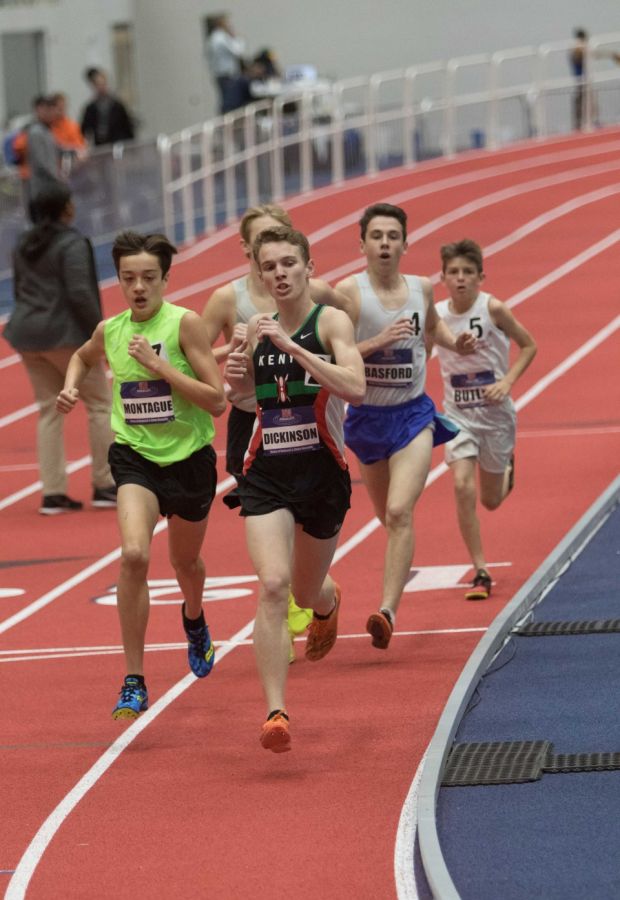 I was recently asked by a sixteen-year-old high school runner who is stuck at 2:01 in the 800m. His goal for this season is to break 2:00! He wrote me asking for a few tips. I have three suggestions for you if you want to PR in the 800m or break 2:00!
TIP ONE - Run hills. Hill training will significantly increase your finishing speed/strength over the last 150m of the race. My favorite hill workout is to run 8 - 10 x 150m hills with a jog down recovery. The goal of this part of the workout is to conclude finish as quickly as possible - so you'll have to hammer the downhill as well. Take 5 minutes or so to recover and then find a 600m hill to sprint up with all you have left.
TIP TWO - Incorporate Lane 8 Tempo's into your training. This is a far more fitting manner to get in tempo/threshold work for an 800m runner as it breaks the run up into 400m segments and allows the 800m runner to perform this at a faster pace than if you had them do a standard 3 - 4 mile tempo run.
TIP THREE - My favorite sharpening workout is 600m- 400m- 200m- 200m. The goal is to rest as little as possible. During this workout, we just get after it. The 600m should be around goal pace or slightly faster. The 400m should be at the same pace (this will be very difficult to accomplish). The 200m's should be a pace slightly faster than the 400m. Although the stated goal is minimal rest - you don't want the quality to suffer! You may have to rest 10 - 12 minutes after the 600m.
For more 800m training suggestions see here- https://www.fasttrackrecruiting.com/athletic-recruiting-blog/2017/11/28/college-track-and-field-training-december-800m-training
To see the the effectiveness of this training methodology see here - https://www.fasttrackrecruiting.com/athletes-i-have-coached/