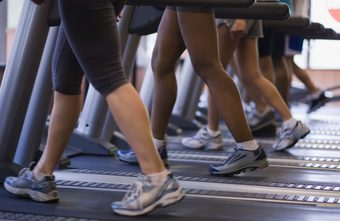 Willy Wood August 31, 2017
One of the best methods of cross training and one of the least utilized is walking on the treadmill. Yes, I said walking. While I was at Columbia University, we had a freshman female runner diagnosed with a stress fracture in her lower back very early in the season. We assigned her a very high volume walking protocol. She did this for six weeks until she was cleared to run. Six weeks later, she was a NCAA I Cross Country All-American, as a Freshman! She worked up to 50-90 minute walks on the treadmill. We would set the inlcine at 4.5% and the speed at 4.0 – 5.0 making sure to never alter her normal walking gait.
Check out https://www.reviews.com/treadmills/ for a review of treadmills. This group spent months evaluating dozens of machines currently on the market. After scouring expert and buyer reviews, my team personally tested nine finalists. In the end, we came up with four top picks: best for runners, best for walkers, best for training, and best entertainment features.